Sayonara Jamie
14 September 2016
We had the great pleasure of meeting a remarkable little boy named Jamie over the summer holidays. Jamie attended our nursery during a visit to the UK with his parents. Being from Japan, Jamie's mum and dad were keen for him to spend some time around English speaking children so that he could improve his own English language skills. He spent almost 2 weeks with us and we can honestly say we have learnt as much from him as he did from us.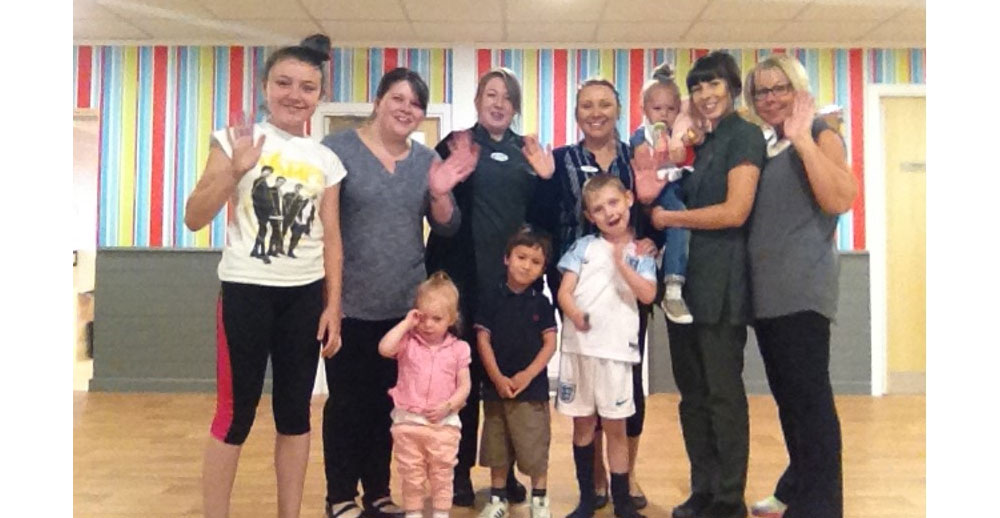 Nurseries in Japan are similar to the UK, although not compulsory almost 100% of children attend a nursery after the age of 3. Children are expected to get involved in daily tasks such as serving the food at mealtimes and cleaning the class rooms. Children are very polite and generally offer thanks together by putting their hands together and saying 'itadakimasu' before each meal.
Jamie enjoyed showing us and the other children how to count to 40 in English and Japanese, he also wrote this. Quite amazing for a boy of just 4 years old. He corrected us when we did a police siren to explain that's not how they sound in Japan, to which we got a video off the internet to let everyone have a listen. He talked about landmarks near his home town in Japan and we looked them up online to show photographs of them to the other children and staff.
It was an educational experience for all of us, children and staff. We are very pleased to have met you and your family Jamie and hope to hear from you soon. Please send us a letter or a postcard if you can... We wish you lots of happiness, be sure to visit us if you are in the UK again.
Take care & goodbye from all of us at Evolution Childcare!
---