News / Blog
---
26 July 2018
Our generation are used to fast living, speed and multitasking as we cram a million things into each and every day.
When a Parent finds the time out of their busy schedule to sit and write a thank you to my wonderful team, it never fails to stop me in my tracks and takes my breath away.
Regardless of the countless measures and controls I have in place to monitor my business success, this is at the end of the day the only thing that matters.
I would like to share this with any Parent who feels the struggle and guilt trying to meet your childcare needs. Don't give up... the right Nursery is out there for you.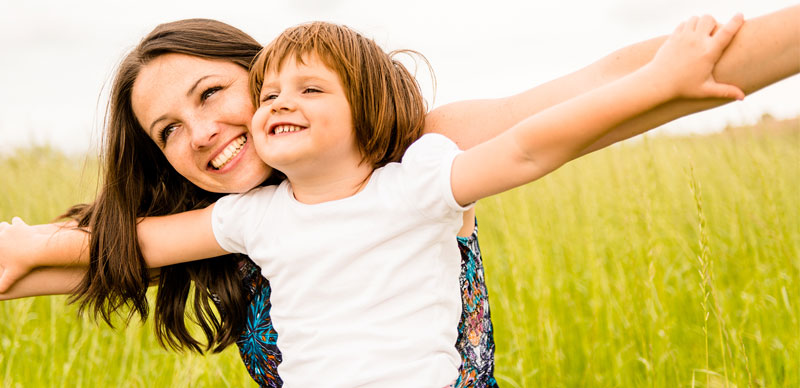 ---